Trabalhe Conosco
Conheça mais sobre a Sumitomo Chemical Latin America
Work with us
Learn more about Sumitomo Chemical Latin America
Cultivating prosperity from Japan to Latin America
We are a Japanese multinational based on the pillars of sustainability, integrity and innovation, to promote the well-being and health of society, through initiatives in the areas of agriculture, animal nutrition and environmental health.
With headquarters in Tokyo and subsidiaries spread across more than 180 countries, we bring to Latin America the spirit of Japanese culture rooted in respect for people and the need to promote a fairer world, with access to quality food and health.
With more than 30,000 employees, we are committed to creating new values ​​based on innovation, contributing to society through our activities and maintaining a vibrant corporate culture, being a company of trust and credibility.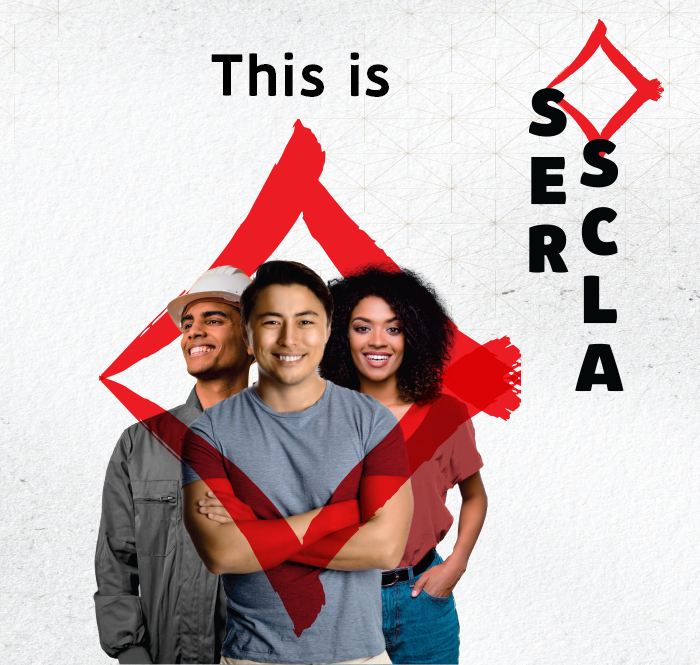 Where our heart beats in Latin America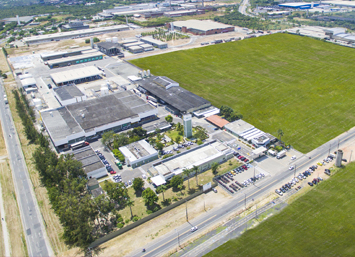 We have offices in the main centers of Latin America, which are Brazil, Argentina, Chile and Colombia, with our headquarters located in São Paulo-SP.
We also have a modern Industrial Complex located in Maracanaú-CE and a state-of-the-art research center located in Mogi-Mirim-SP.
In addition, we have distribution centers located in strategic states and highly skilled field teams, taking Sumitomo Chemical where the customer needs it.
Balance between people and results
We like to be recognized for being a company that promotes equity between people and results, extracting the best from our professionals in a light environment, where respect, collaboration, diversity, sustainability and integrity prevail.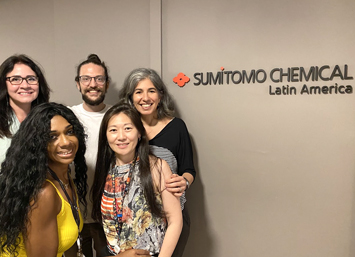 Together for more Diversity and Inclusion
Sumitomo Chemical Latin America has a policy with clear guidelines to promote issues of Diversity and Inclusion inside and outside the company.
We are focused on seeking partnerships and contributing to a more egalitarian world.
As part of our various actions to promote the theme, we are signatories to the Women's Empowerment Principles (WEP), in partnership with the UN Women, and we are part of the "Equity is Priority" movement. As a result, we are committed to achieving the goal of 30% of women in top leadership positions by 2025.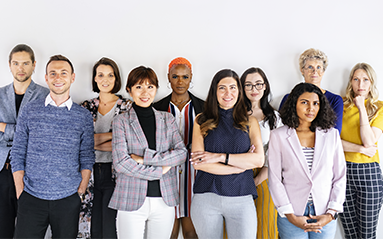 We also started a partnership with the "Special Opportunities" platform, dedicated to the advertisement of vacancies for people with disabilities and we are adapting the work tools and our facilities.
We understand that diversity and inclusion directly contribute to innovation and business success, in addition to being in line with our mission of building a more sustainable society.