The Environmental Health division of Sumitomo Chemical is committed to innovation and safety in products for the control of insects that cause discomfort in the domestic environment, products for the Professional Market – PCO and for Public Health, contributing to a better quality of life.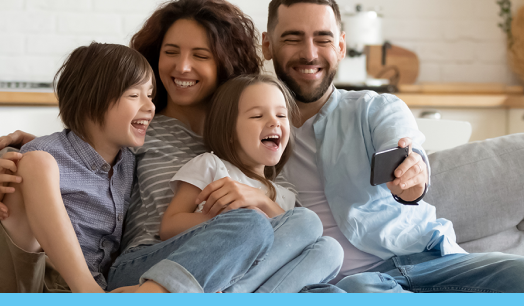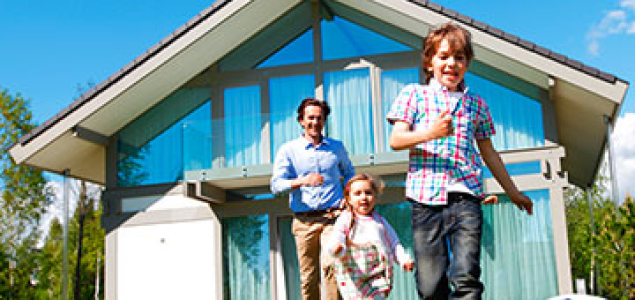 Innovation and Development of Synthetic Active Ingredients, Natural Pyrethrin, Synergists and Products for the Domestic Insecticides Market (aerosol insecticides, mosquito repellents, spirals, etc.).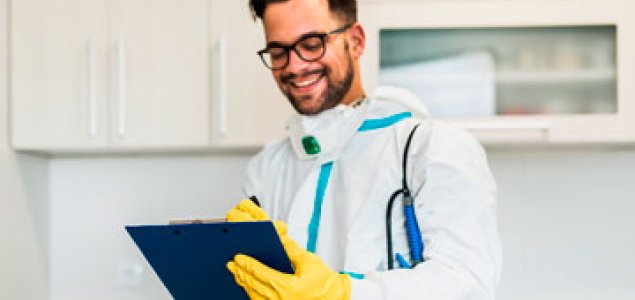 Development of Innovative Solutions for the Professional Urban Pest Control Market that cause damage to property and food contamination.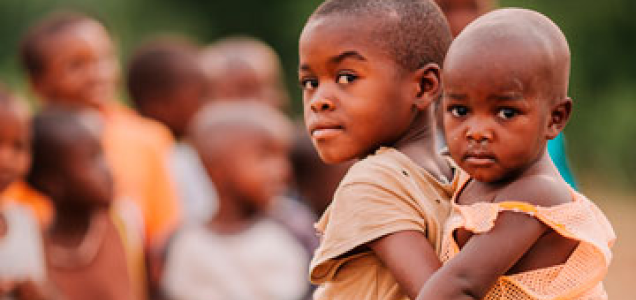 Development of Technologies such as Biological and Chemical Larvicides, Adulticides and long-lasting insecticidal net for use in the Control of Vectors that cause diseases such as Dengue, Chikungunya, Zika, Malaria, among others.