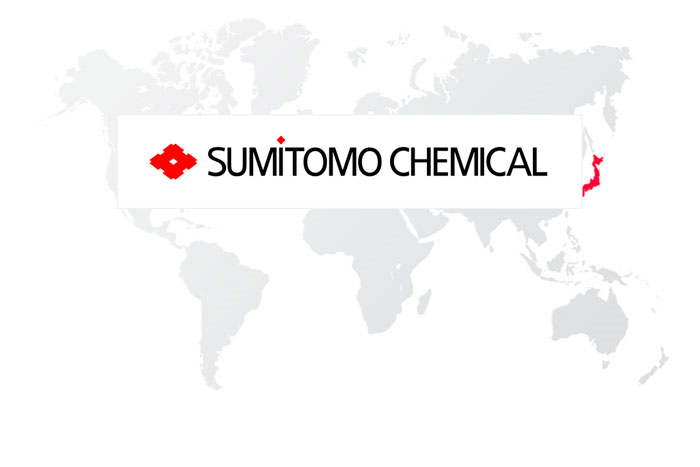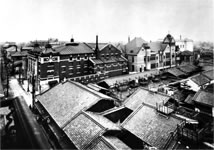 Sumitomo Chemical was established in 1913 to manufacture fertilizer from sulfur dioxide emitted from copper mine operations in Niihama, Ehime to address the environmental problems caused by the mine.
Founded with two main goals, eliminating pollution and supporting the growth of local agricultural production, Sumitomo Chemical keeps these principles alive to this day.
It has headquarters in Tokyo and Osaka and more than 170 affiliates worldwide with over 30,000 employees.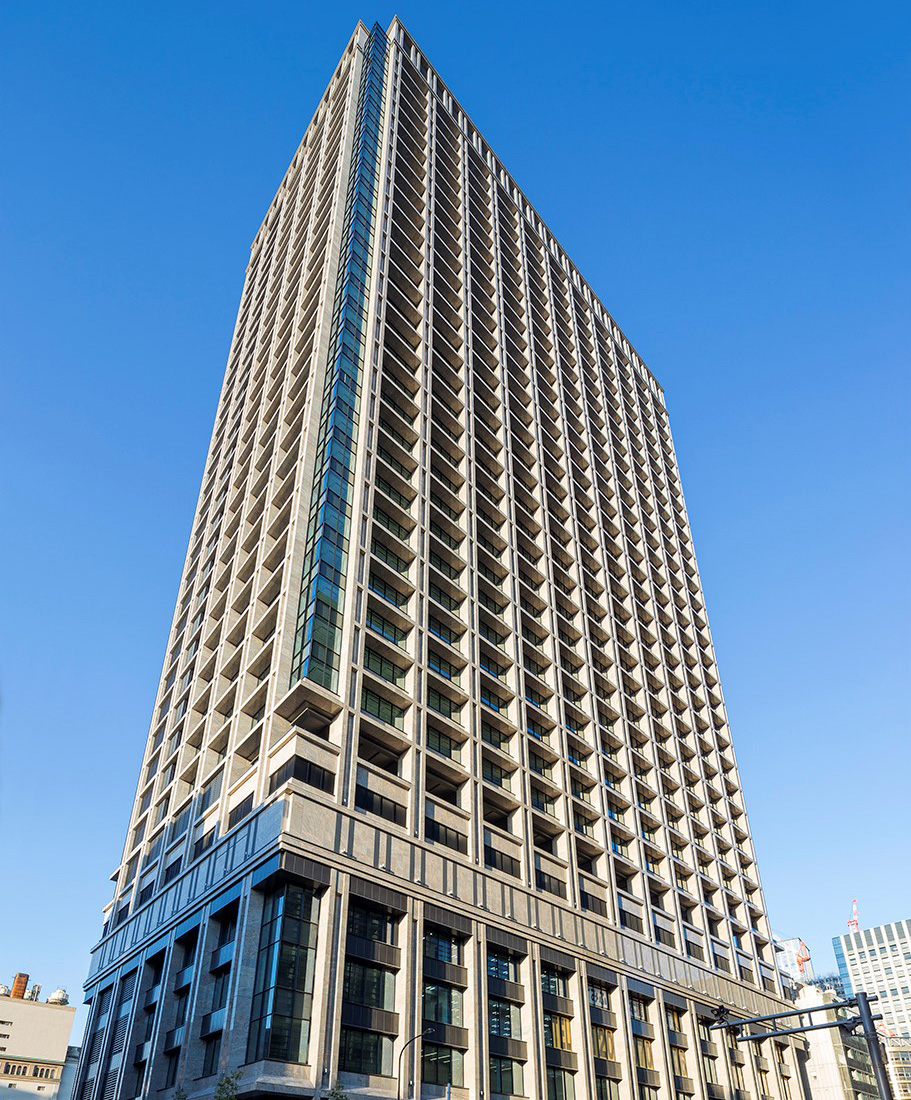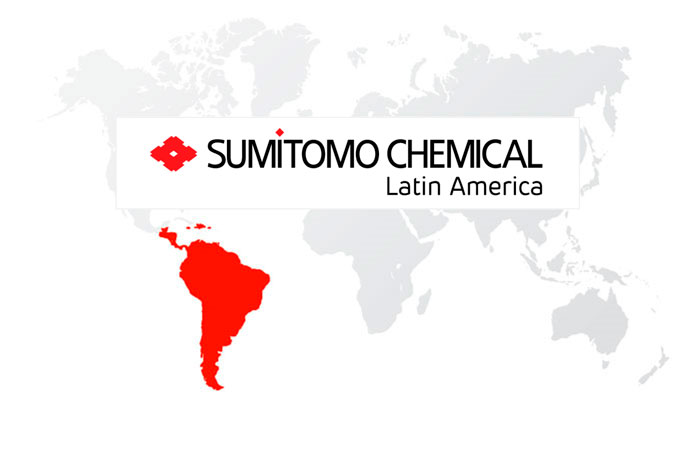 Sumitomo Chemical Latin America is one of the global business regions of Sumitomo Chemical Company (SCC).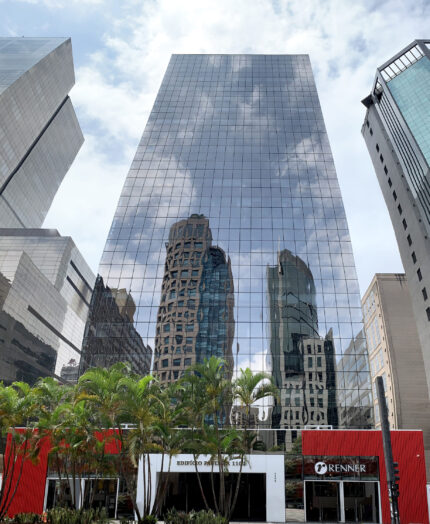 Founded in 2011, headquartered in Sao Paulo, Brazil, SCLA houses all businesses in the Health and Plant Protection sector in Latin America.
With the goal of contributing to societal demands, helping to increase food production, preventing the spread of infectious diseases and enabling people to live a healthier life, SCLA has been successful in the Latin American market in recent years, and still has great growth potential.