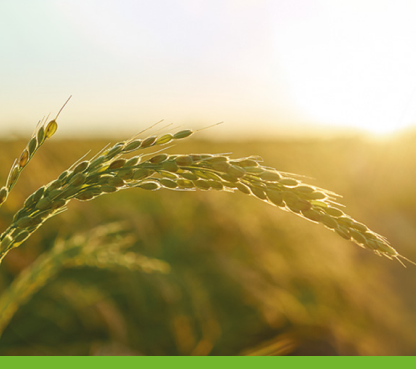 Focused on the development, manufacturing, and sales of hybrid solutions for agriculture and livestock, this division is responsible for protecting these crops, ensuring sustainability in the food production chain.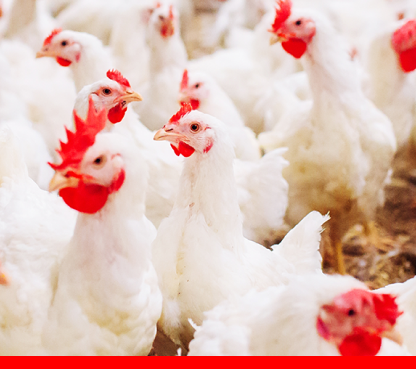 This division has been dedicated to animal nutrition for over 50 years through the manufacture and sale of powdered and liquid methionine, such as DL-methionine SUMIMET ™ -P and hydroxy-analogue methionine SUMIMET ™ -L, both used as feed additives with the objective of increasing growth and optimizing the production performance of different animal species.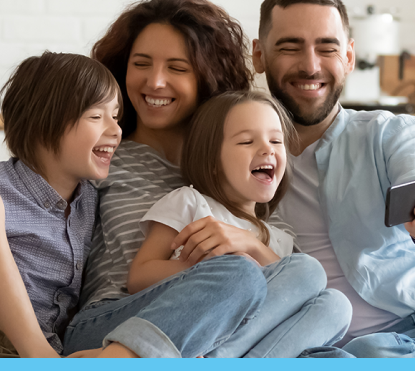 The Environmental Health division of Sumitomo Chemical is committed to innovation and safety in products for the control of insects that cause nuisance in the domestic environment, products for the Professional Market – PCO and for Public Health, contributing to a better quality of life.