Culture Manifest SER SCLA
Doing business ethically and sustainably is a living part of Sumitomo Chemical Latin America's culture. In addition to delivering financial results, we contribute to the preservation of the planet and the development of society, as we want to build a legacy for future generations.
With the objective of making all customers live outstanding experiences with us, we understand their needs and we always challenge ourselves to do everything better, in a more efficient and agile way to offer innovative and sustainable solutions that exceed expectations.
We believe that trust and respect are fundamental in building lasting relationships, so we develop and empower our employees. To make their journey unique, we offer a challenging, collaborative, diverse and inclusive environment, where they can exercise their full potential and put it at the service of our mission.
This is the way to SER Sumitomo Chemical Latin America!
Mission
"Promote well-being by providing sustainable solutions for
food production and the health of society."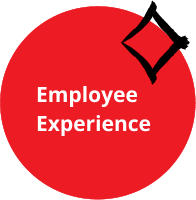 We take care of our employees throughout their journey.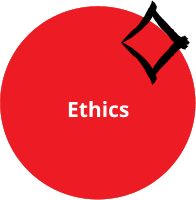 We act in accordance with legislation, ethical and company principles.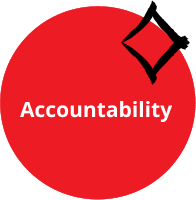 We think, take initiative and act with a sense of ownership.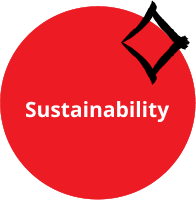 We are committed to the company's economic results, respecting the environment and society.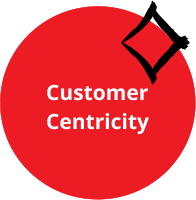 We always strive to exceed customer expectations.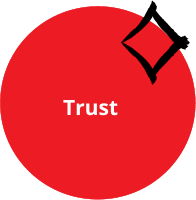 We promote dialogue and cultivate relationships based on mutual trust.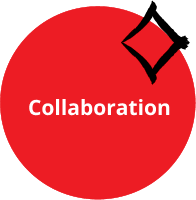 We believe in the strength of teamwork as a prerequisite for our success.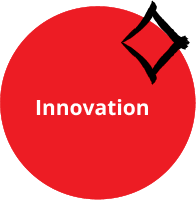 We seek continuous improvement or new solutions in everything we do.
Corporate Vision
Sustainably achieve strong growth and be perceived as one of the leading global innovation companies.
Find solutions to current challenges such as energy and global food security and contribute to the sustainable development of the global community.
Continuously increase the value of the company.