Sumitomo Chemical is a 100% Japanese company, with almost 60 years of history in the market, and with a strong presence on 5 continents. Our strong point is an impeccable logistics service, and a global and regional presence, since we are in 16 countries in Latin America, with more than 320 customers, distributed in the North and South regions of Latin America, as well as Brazil.
We are the global Top 2 in DLM packaging and responsible for producing SUMIMET ™ DLM powder and LMA liquid presentations. Our customers are segmented into poultry, eggs, swine, salmon and aquaculture, as well as pet food.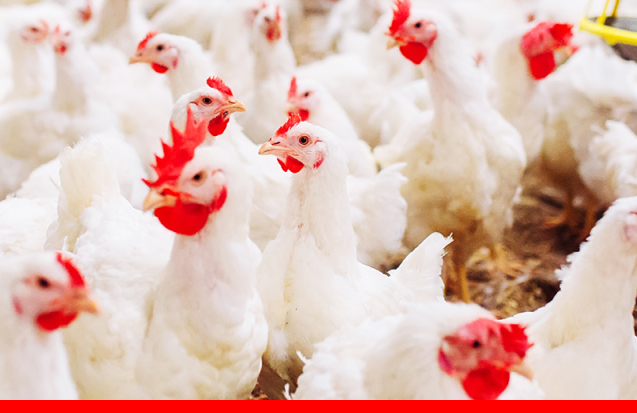 SECURITY
The product is not dangerous under suitable handling conditions (using protective equipment such as waterproof coveralls, rubber boots, masks, goggles and gloves). It is recommended to avoid contact with the skin and eyes, as well as ingestion.